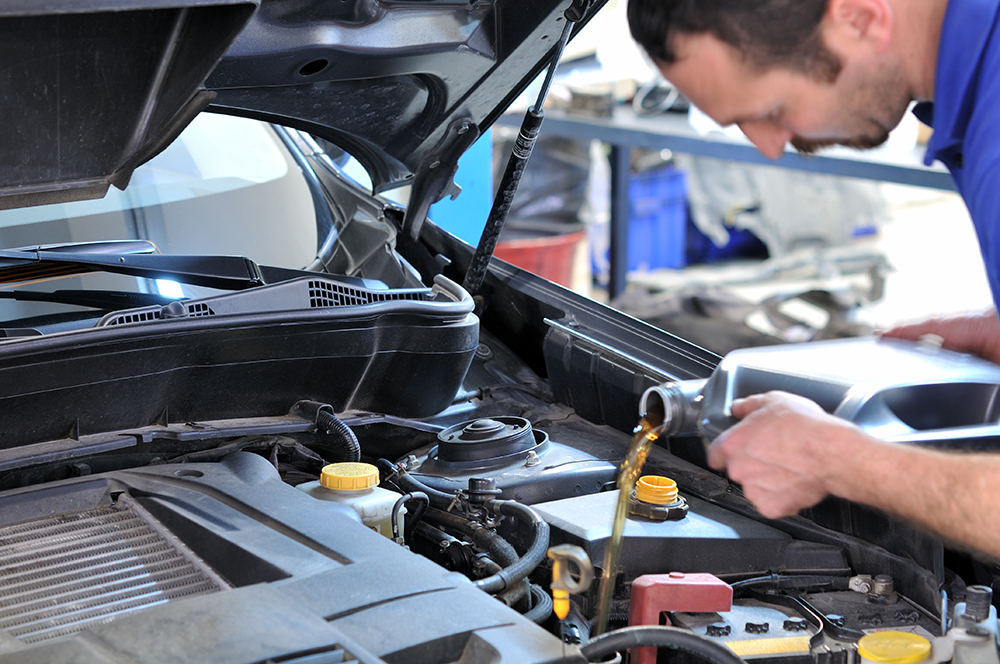 During auto oil change in Rock Hill, SC, the old oil is replaced with clean and quality oil to protect all the moving parts in a vehicle engine. The oil serves as a lubricant that allows all the moving parts lubricant to prevent friction and overheating related problems.
Regular auto oil change is necessary to ensure efficient performance of a vehicle engine. As the engine runs wear and tear as well as microscopic particles and debris caused by road dirt and internal engine parts can dirty the oil.
Overtime these particles accumulate and cause issues in the entire engine. This is why it is really important to change engine oil regularly in order to eliminate these particles.
It is imperative for vehicle owners to get regularly scheduled oil changes for optimal performance. When done right, vehicle owners can enjoy the multiple benefits which include longer engine life, lower vehicle emissions, better mileage, and greater engine performance.
To find out more about the benefits of regular engine oil change, contact Complete Auto Care in Rock Hill, SC.