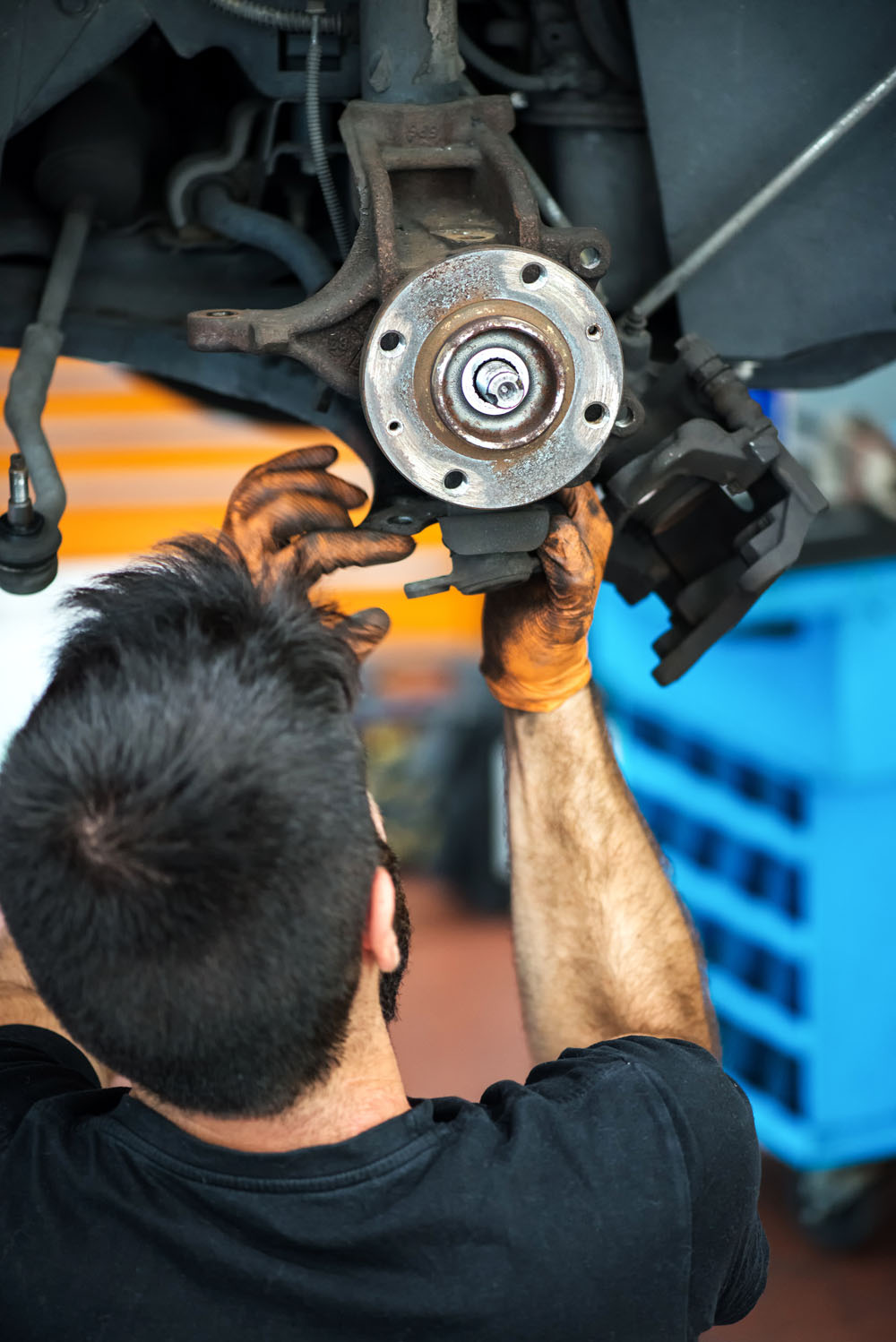 In terms of safety in driving, the brake system plays an important role in keeping a vehicle and passengers safe. This explains why there is a need to regularly bring your auto to the best place for brake service. Experiencing problems with the brakes gives you more reason to go to the shop so that they can be fixed immediately.
Inevitably, brakes are bound to wear and tear. To address any related concerns the professional brake repair service in Rock Hill, SC is available and is aimed at ensuring that the brakes will be able to protect the safety of the passengers. Brakes are an important hardware component of automobiles, without them the autos will not be able to stop when needed. Being unable to use them can pose threats to the lives of the drivers and passengers.
When there is a need for professional services, make it a habit to always to look for certified mechanics who can provide complete auto care. They are the ones who truly understand that like any automobile's hardware parts, brakes also do get worn out or damaged through time with continued usage. Vehicle owners could not just hire anyone especially when the brakes are the main issue and lives of many people are at stake. Every driver should bear in mind that safety is always first and should really invest in affordable automotive brake repairs to keep a vehicle and its passengers safe.
To find out more about automotive repair and maintenance services, contact Complete Auto Care in Rock Hill, SC.