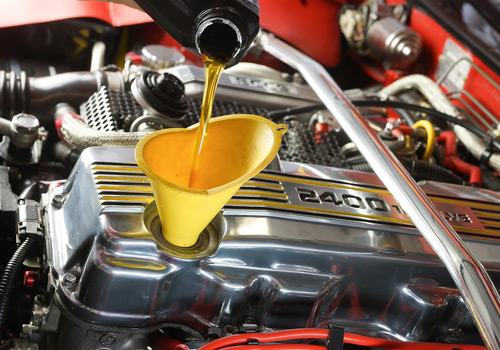 Too much friction and overheating are two of the many enemies in automobile engines. The engine has many moving parts that rub against each other. This constant movement creates heat which can cause related damage. To prevent this, engine oil lubricates the internal engine parts so it can continue working effectively. With that said, it is imperative for vehicle owners to regularly change car oil in Rock Hill, SC.
Since engine oil changes are one of the most critical automotive maintenance services, vehicle owners should always look for and rely on certified mechanics who have the expertise and experience in how to change car oil. In order to ensure that the job gets done right to avoid problems down the road, owners should always look for certified mechanics to do the job.
To find out more about the benefits of regular engine oil changes, contact Complete Auto Care in Rock Hill, SC.