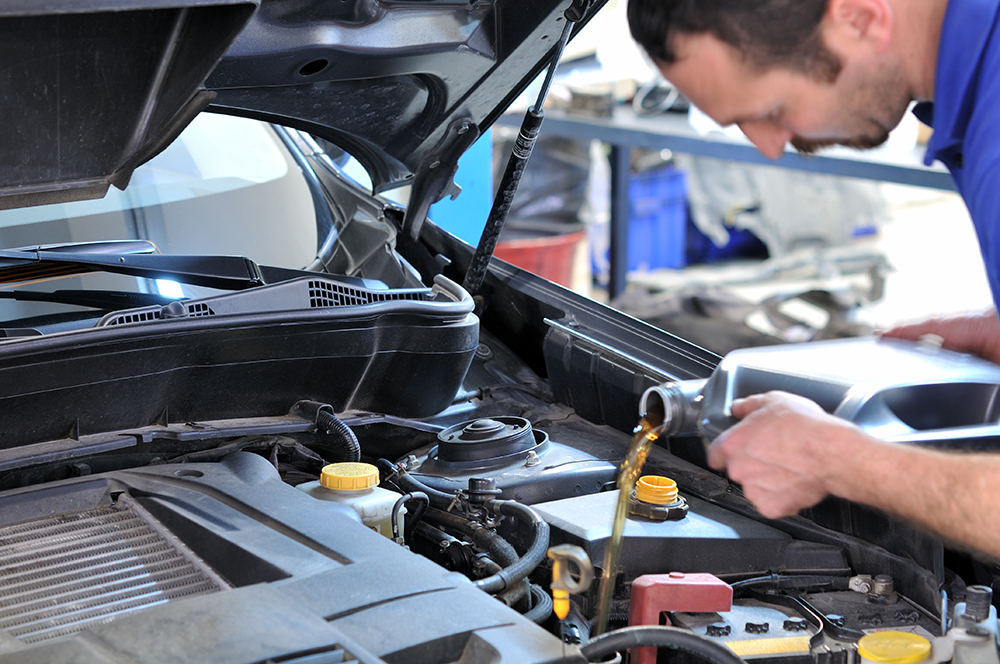 Engine oil plays a vital role as a lubricant in automobile engines. Moving engine parts continuously rub against one another when the vehicle is in use. This creates friction and heat which can damage the lubricating characteristics of oil and cause other problems. To prevent the engine from suffering from excessive heat, the oil should be replaced regularly. Vehicle owners can seek the help of professional auto services when it is time to change car oil in Rock Hill, SC.
By getting an auto oil change, vehicle owners know the used oil will be removed and the oil filter will be replaced, removing the harmful particles that can cause issues in the engine. This benefit the entire vehicle with better lubrication to prevent excessive friction and overheating.
Automotive repair shops have the expertise and experience regarding how to change car oil and can provide complete auto care. These services will also help improve gas mileage and avoid corrosion to the engine parts.
To find out more about automotive repair and maintenance services, contact Complete Auto Care in Rock Hill, SC.