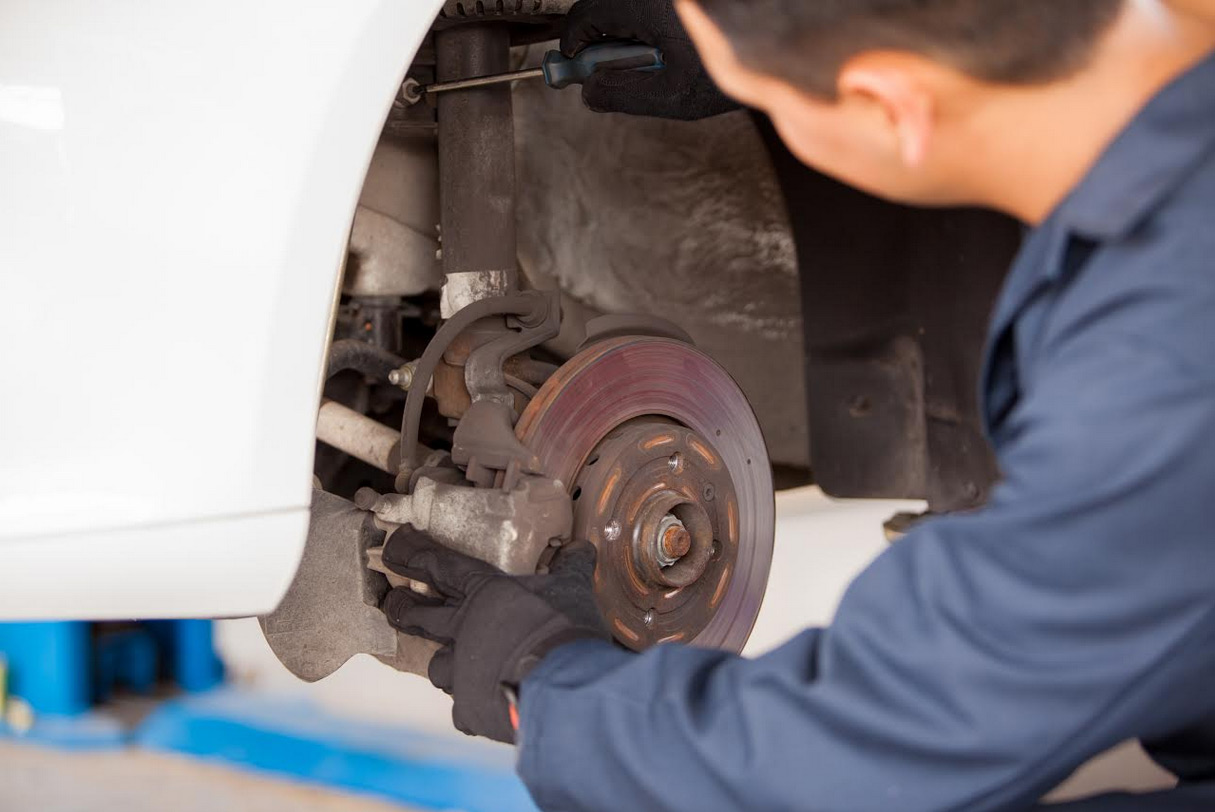 All the components of an automobile are important. In regards to safety, the vehicle's brake system is imperative. Professional brake repair service in Rock Hill, SC ensures that the brakes are able to protect the safety of the driver and passengers.
When there may be an issue with the brakes, be sure to bring your vehicle to the best place for brake service. For complete auto care, look for certified mechanics. Automobile brakes need to be serviced regularly, to prevent expensive replacement.
The brake pad is prone to wear and tear because of continuous use. It is often the first part of the brakes that need to be replaced due to wear and tear. If they are not replaced in a timely manner, this leads to disc damage, which is far more expensive. Timely brake service means your vehicle is safer and less expensive to maintain. Brakes are bound to wear. Affordable automotive brake repairs keep the vehicle and its passengers safe.
To find out more about automotive repair and maintenance services, contact Complete Auto Care in Rock Hill, SC.