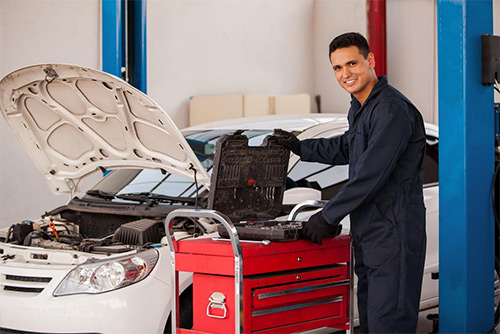 An engine tune up is part of vehicle maintenance. When done right and regularly a tune up can help ensure that the engine and its vital components are always in pristine working condition. Without this maintenance service performed regularly by a certified mechanic, the vehicle will end up costing more in money and time down-the-road.
There are numerous reasons why you should invest in regular maintenance and scheduled tune ups. It pays to bring a vehicle to the best place for scheduled engine tune-ups in Rock Hill, SC. Primarily, vehicle owners will benefit from an well running and efficient engine that will last longer.
Unfortunately, some vehicle owners put off regular maintenance because it is costly. Actually, what is more costly are the repairs that will be needed when regular auto engine tune ups are ignored. This auto service is performed regularly to maintain the vehicle and all it's parts in order to avoid costly mechanical issues while driving.
To find out more about automotive repair and maintenance services, contact Complete Auto Care in Rock Hill, SC.
Trackbacks (0)
|
Permalink
|
|