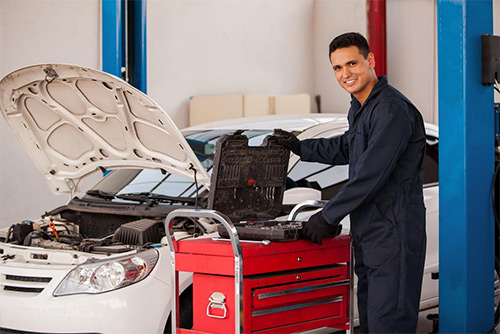 A break down on the highway is a nightmare scenario for drivers. There are a variety of reasons why an auto breaks down; it could be the battery, spark plugs, or a dirty air filter. Because a problem with the engine can result in trouble for the rest of the vehicle, one of the best ways to avoid these situations is by getting a regular engine tune up.
Nothing is worse having a vehicle with serious problems that could have been avoided. Through an engine tune up in Rock Hill, SC, minor problems can be caught before they turn into serious issues. This regular maintenance can actually help avoid thousands in repairs in the future. With that being said, periodic maintenance greatly helps prevent larger repairs and repair costs for the auto.
In order to have your automobile last longer and work more efficiently, regular auto engine tune ups are important. This is less expensive in terms of time, cost, and labor to have tune-ups regularly on the vehicle than to replace the entire auto too soon.
To find out more about automotive repair and maintenance services, contact Complete Auto Care in Rock Hill, SC.
Trackbacks (0)
|
Permalink
|
|